Out of Sight
We are going to Game Access 2019 and more!
---
Hello,
first of all - thank you all for playing our game and for all the helpful feedback you have given us since we published the beta prototype. We are very grateful for your positive comments. If you enjoyed your time in the world of Out of Sight you can be looking forward to seeing more in the future as we continue to develop the game.
You can meet us at our booth at Game Access Conference and Festival on 24 - 26 May at Brno! We are looking forward to seeing you there!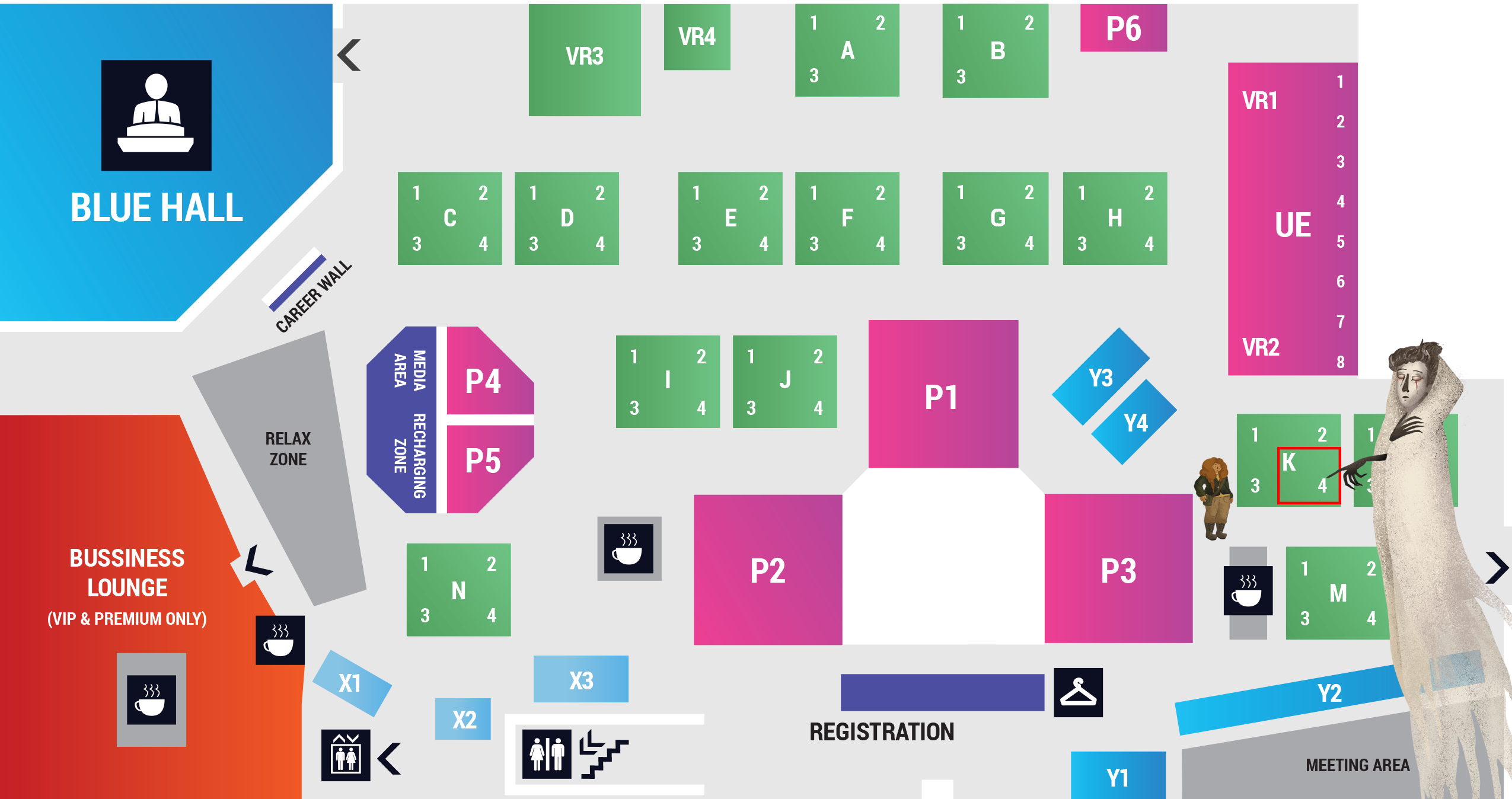 Also, we now have our own twitter profile! If you would like to stay in touch with us and be up to date with the latest news, we will appreciate you following us on twitter @ApivenStudios.

Thank you for playing our game. we are looking forward to showing you more from Out of Sight soon!